Urgent Care
With convenient, personalized nutrition planning from a Las Vegas concierge doctor, you'll avoid "portion distortion" and develop a healthy lifestyle to keep you well.

Schedule Your Membership Interview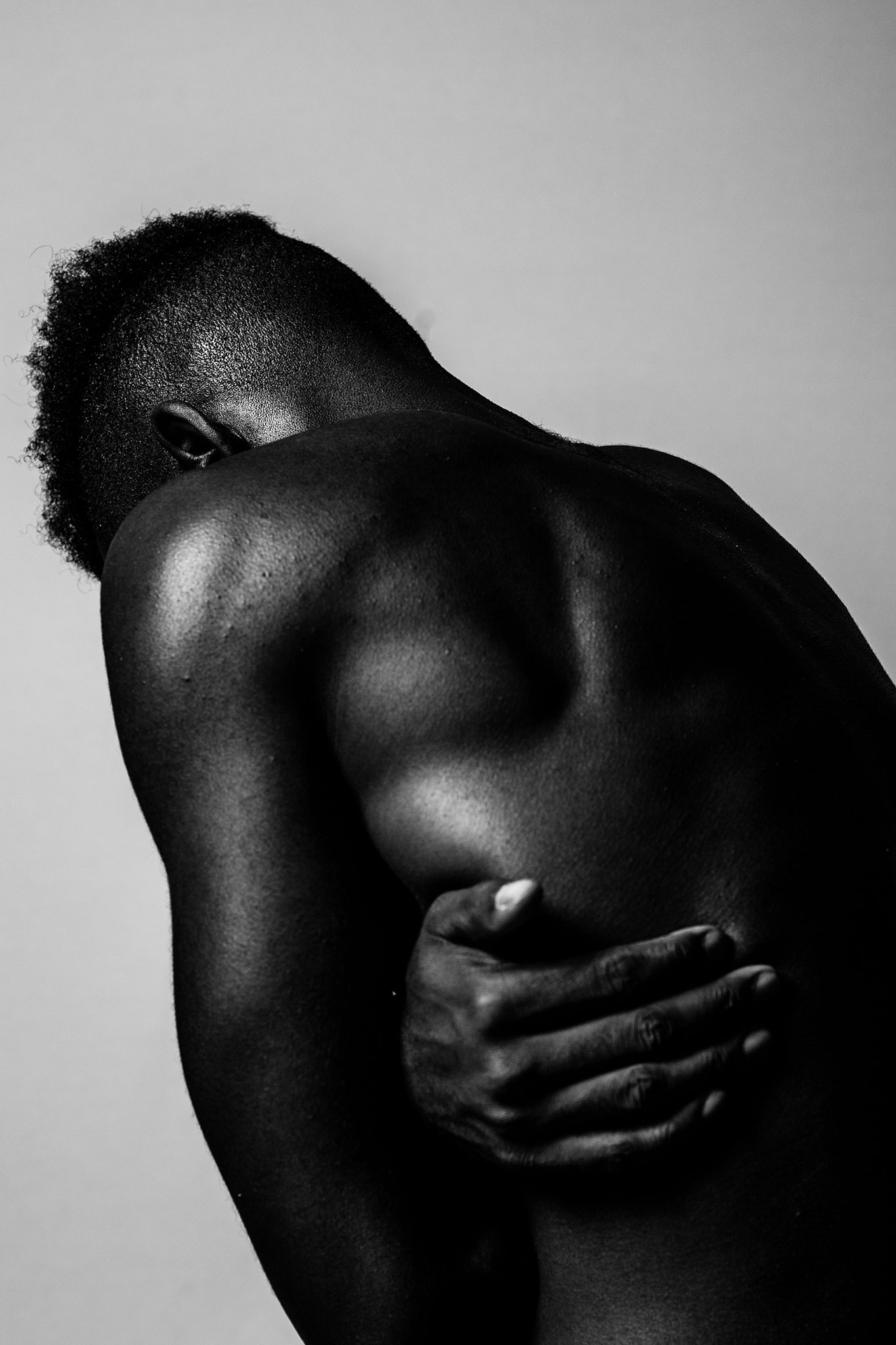 Even if you're not prepared for an injury or illness, we are. At Parker Medical, membership gives you access to be treated right away.
We offer a full range of services to support you in getting well and maintaining a healthy lifestyle.
URGENT CARE IN LAS VEGAS
Antibiotic Injections
Ear Lavage
Incision & Drainage
IV Hydration
Lacerations that require stitches
Minor Sprains, Strains, & Fractures
Nebulizer Treatments
Rapid Strep & Flu Testing
Trigger Point Injections
Urinalysis
Membership
EMBARK ON THE JOURNEY TO HEALTH.