Same-Day Care
We recognize the need for convenient, quick appointment scheduling and offer our patients the advantage of same-day care.

Schedule Your Membership Interview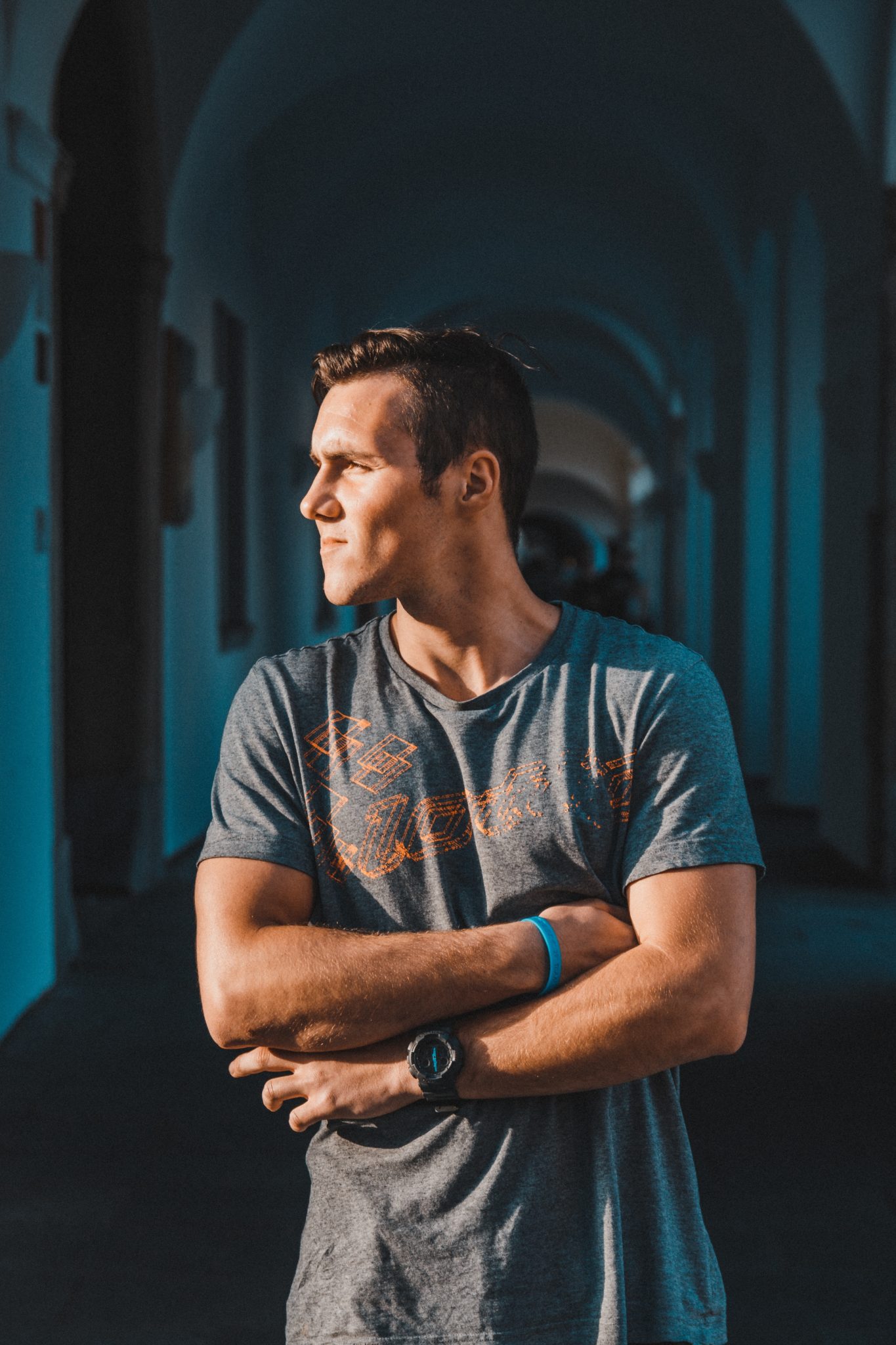 No more waiting to see your doctor. See your doctor on your schedule.
We recognize that your need for care when sick or hurt can be unpredictable. With Parker Medical's same-day care, as a part of membership, care is available when you need it most.
Allergies & Allergic Reactions
Bites, Rashes, & Skin Conditions
Cold, Cough, & Congestion
Cuts, Scrapes, & Wounds
Flu
Headaches & Migraines
High Fever
Moderate to Severe Back Pain
Sinus Infections
Upper Respiratory Illness
UTIs
Membership
EMBARK ON THE JOURNEY TO HEALTH.