On-Site Labs
Get the needed tests and X-rays without making a separate appointment or trip. Parker Medical removes the burden from your healthcare routine.

Schedule Your Membership Interview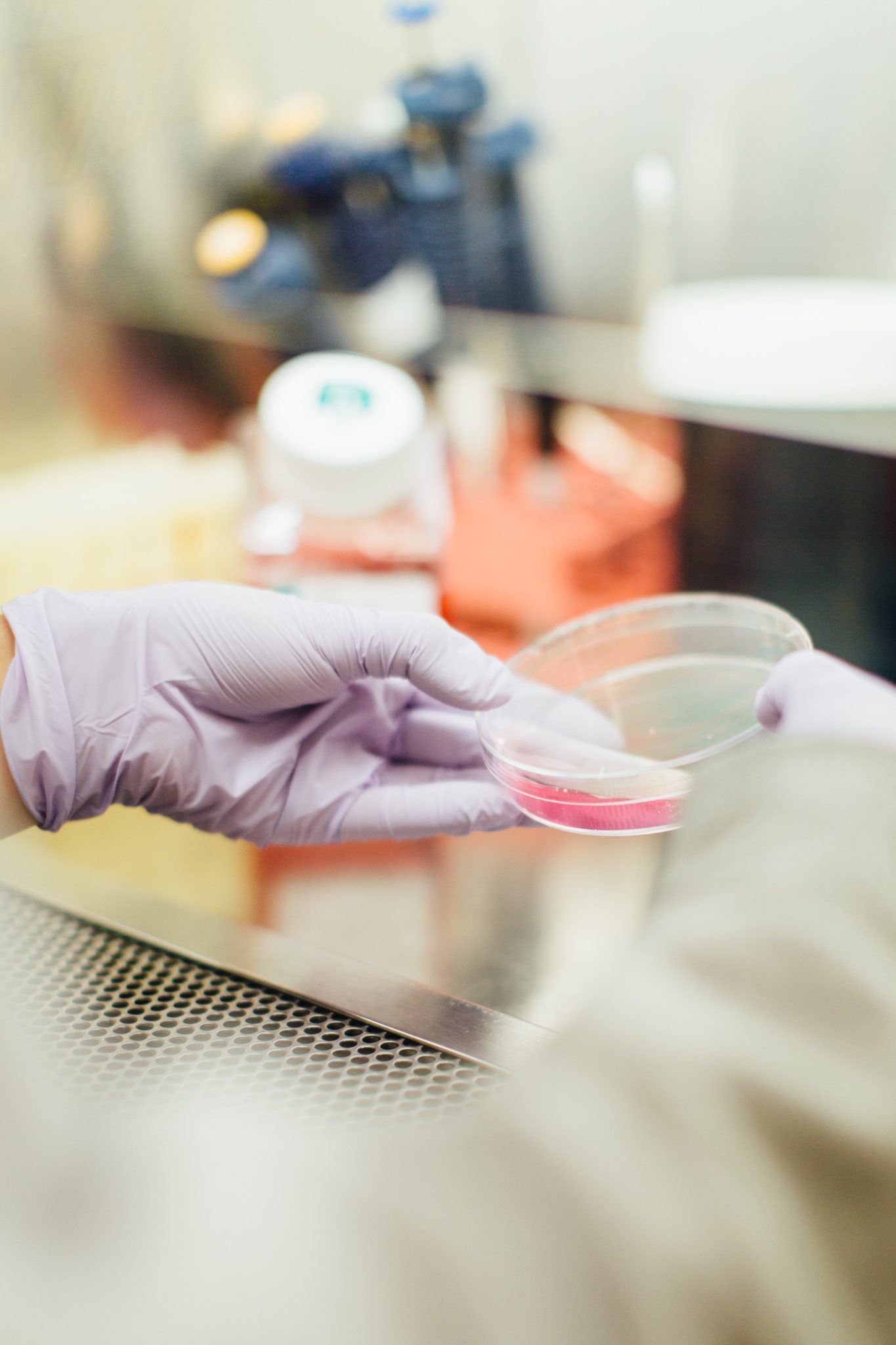 Parker Medical aims to make medical care as convenient as possible for you and your family. In addition to offering primary care services, including annual exams and sick-patient care, we also offer laboratory and radiology services in our office.
LAS VEGAS ON-SITE MEDICAL LABS
Blood Culture Tests
Blood Draws
Cholesterol Tests
HIV Testing
Lab Work
STD Testing
Thyroid & Hormone Tests
Membership
EMBARK ON THE JOURNEY TO HEALTH.