Welcome to the best in patient experience.
With convenient, personal attention from a healthcare advocate that treats you like more than a number – Parker Medical offers a wide-array of healthcare services to fit your lifestyle.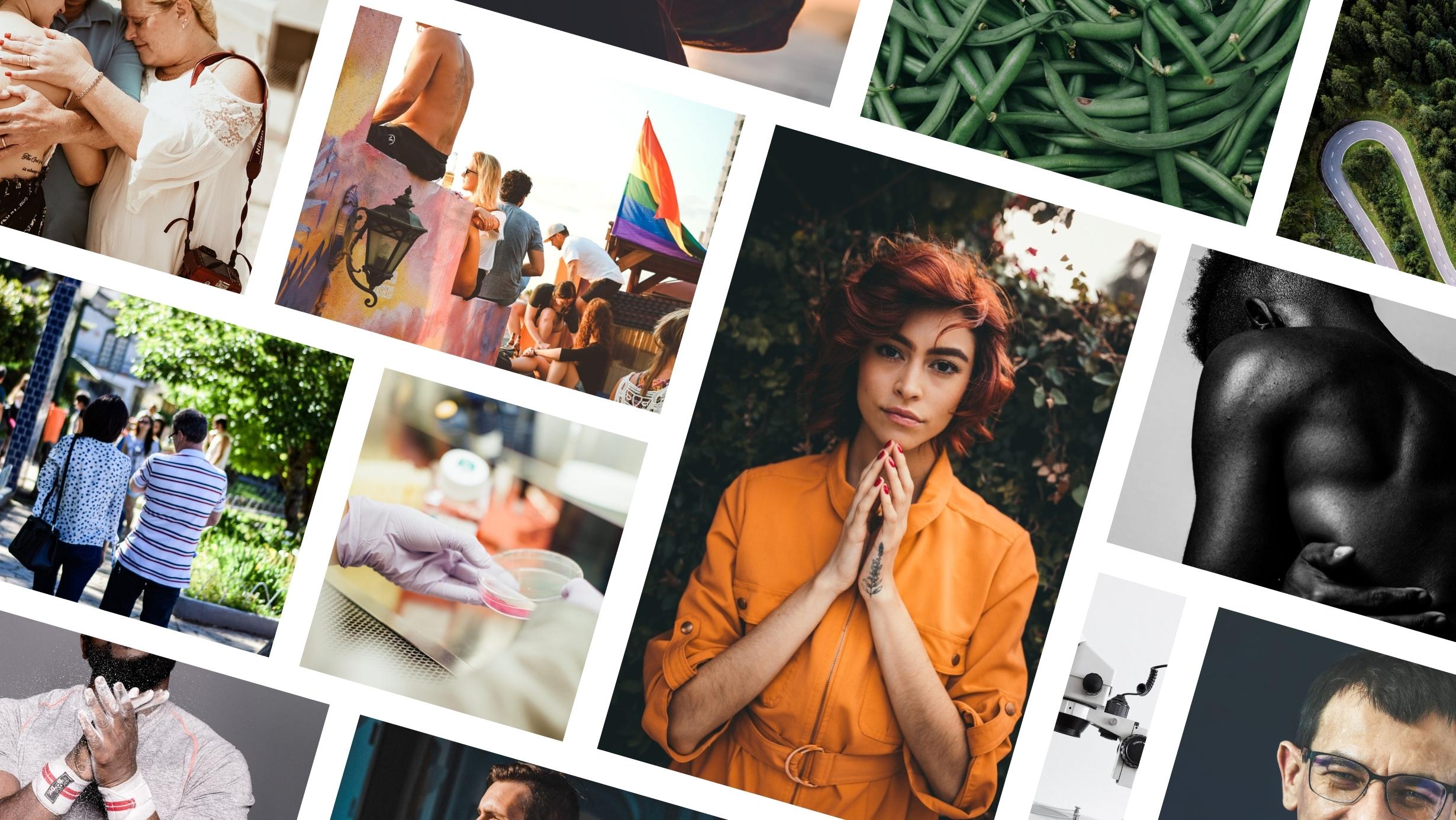 "I want to find out what brings you joy, what are your goals, what makes you happy, what are the broken things in your life that we can fix."
When you become a patient at Parker Medical through membership, you've enrolled at a practice that is centered around you and your health. We're able to invest more time in your care than a traditional doctor's office because, as a subscription medical practice, we limit the number of patients the practice treats. Additionally, we can offer amenities that a traditional office cannot provide.
24/7 access to your doctor
Guaranteed same-day or next-day appointments for urgent medical matters
No waiting for your appointment upon arrival
In-house lab draws
The membership fee does not cover medical services that you may require. Our practice assumes that you are insured by a health insurance plan that may cover or reimburse you for labs, vaccinations, diagnostic or pathologic testing, hospitalizations, specialist visits, and medications.
Contact
Parker Medical
5380 South Rainbow Boulevard
Suite 236
Las Vegas, Nevada 89118

(702) 778-2204

Our patients enjoy access to many aspects of concierge medicine.
Membership
EMBARK ON THE JOURNEY TO HEALTH.