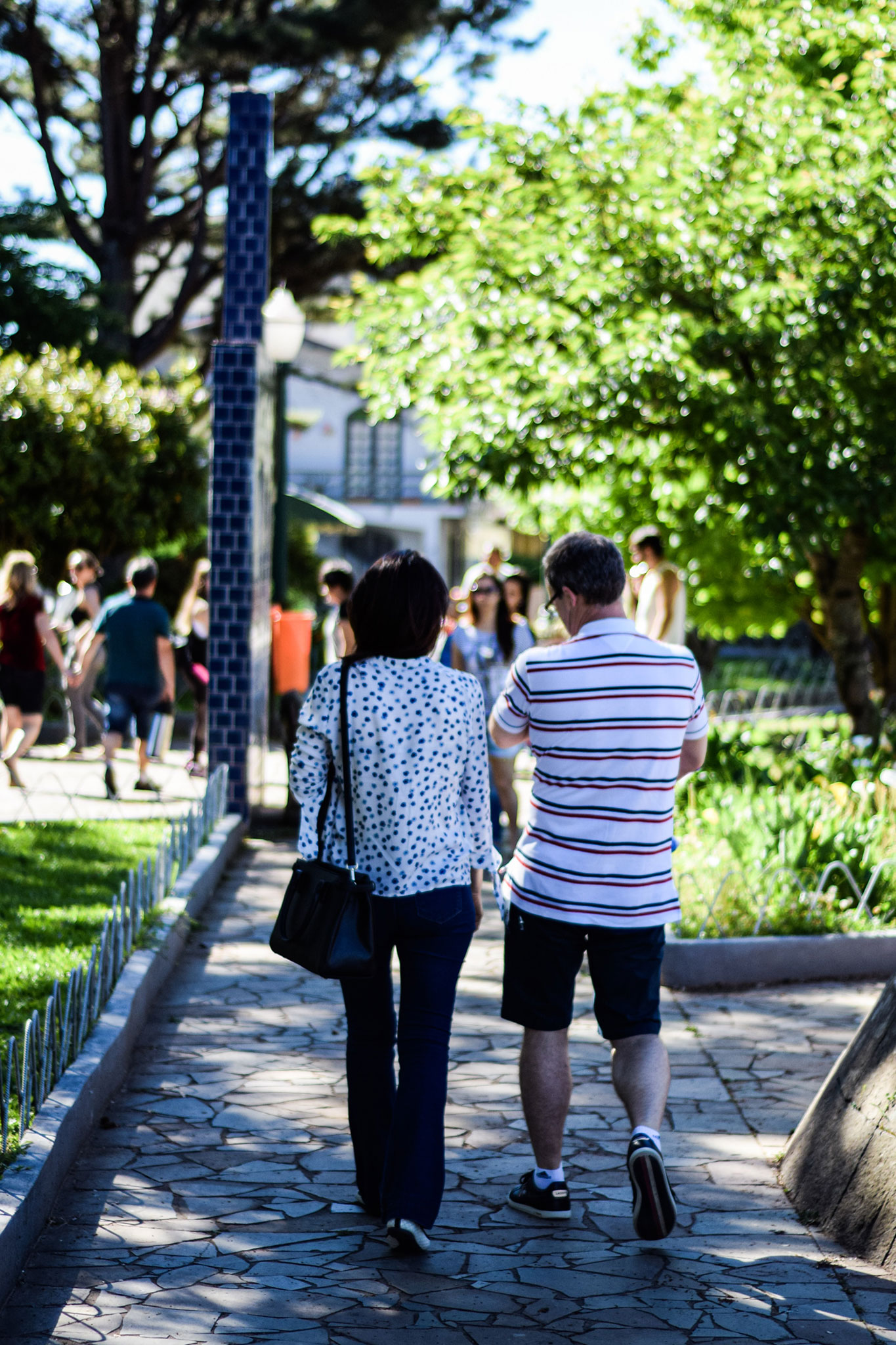 Preventative care helps detect and prevent serious illnesses and medical problems before they become debilitating.
Staying healthy and living longer starts with preventative care. Preventative care can help you avoid illness and detect potential issues before problems and symptoms begin.

Parker Medical takes great pride in helping you stay healthy.
Advanced Nutrient Analysis
Advanced Hormone Analysis
Audiometry
Bio-Identical Hormone Therapy
Body Composition Analysis
Comprehensive Annual Exam
Exercise Stress Test
EKGs
Genetic Testing
Specialized Allergy Testing
Spirometry
Membership
EMBARK ON THE JOURNEY TO HEALTH.